Used Computers
Desktops For Sale
Used PCs
Used Laptops
Used MacBooks
Used Desktops Too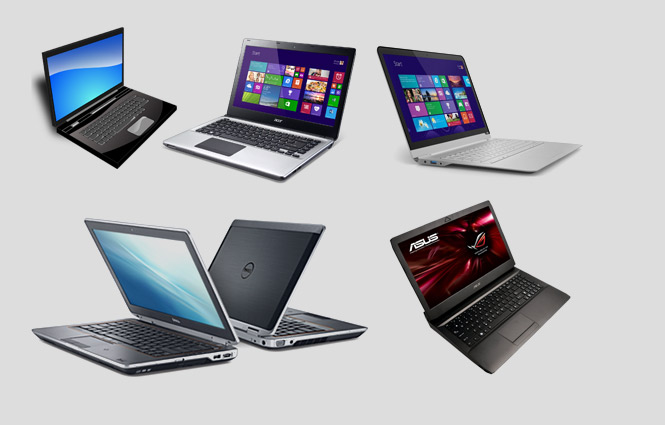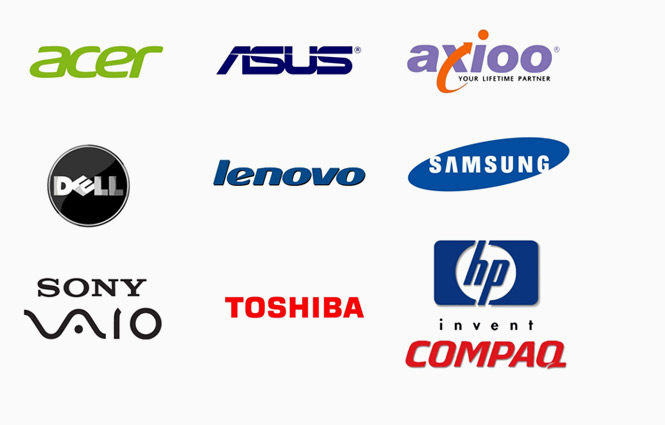 Used iMacs
Used MacBooks
Used MacBook Pros
Used MacBook Retinas
Laptop Repair & Upgrades
Now Open Sundays
Free Consulting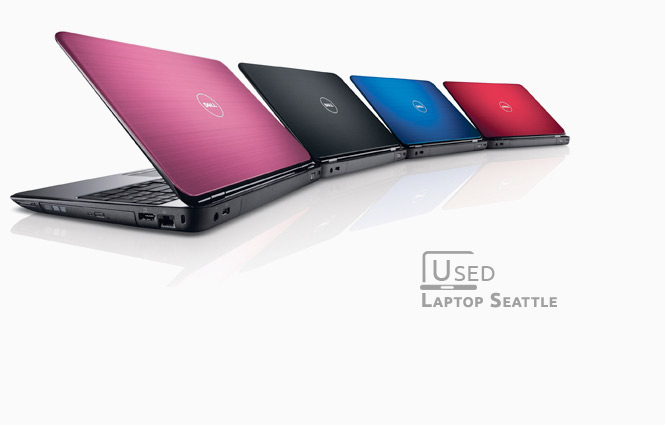 We Fix iMacs and Macbooks
Mac have a problem? We can help! Call Today
Free iMac Consulting
Bring in your iMac, MacBook, or computer. Show us what is going on, and we can talk about how we can help.
Quick Turn Around
Seattle Laptop / Macbook Repair Seattle offers very fast turn around times! We have ,most parts in stock for repairs.
Now Open Sundays
We are open M-F 10 to 6
Sat 10 to 5
Sun 12 to 5
Used iMacs For Sale
- Seattle Laptop / Macbook Repair Seattle has hundreds of used iMacs, Macbooks, desktops and laptops for sale. All of our used iMacs, and computers have been professionally refurbished, cleaned, and are ready for sale, and all of them come with warranties.We proudly stand behind all iMacs we sell. We can always upgrade, customize, and custom configure our used computers and iMacs to meet our customer's needs.
List of Imacs Higher End Desktops and Gaming Computers For Sale Below:
- Check out this page for a fairly current inventory of Used iMacs for sale at Seattle Laptop / Macbook Repair Seattle. Our inventory changes daily, and we try to keep this list as current as possible. Please call for availability.